10 ACTIONS YOU CAN TAKE TO KEEP THE WOMEN'S MARCH MOVEMENT ALIVE
Let's keep up the momentum! We roared and we must continue to do so not until we are heard, but until change is born. Here are 10 things you can do to continue to keep the Women's March Movement alive:
1. Attend town hall meetings, regulatory board meetings, and state hearings. Speak out about issues all across the board.
2. Write to your congresswoman/men. Let them know what matters to you.
3. Advocate for not only the causes that affect you personally, but also the causes that affect others.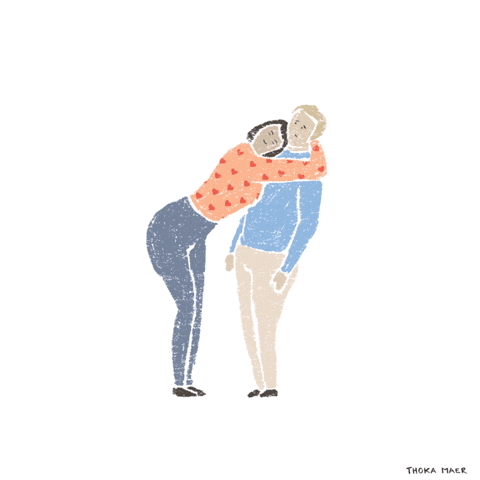 4. Use the power of social media. Those that choose to criticize and judge you are part of the problem, you are part of the solution. Keep sharing those articles and voicing your dissent!
5. Commit to another march! Continue to demand your rights through exercising your rights!
6. Become an organizer. Drum up passion and excitement toward change.
7. Volunteer. Sometimes all it takes is to ask how you can participate!
8. Educate yourself. Ignorance is not always bliss. Stay informed.
9. Be observant. Keep your eye open and ready to stand against hate, injustice, and inequality!
10. Be good to others. Make sure you live out the things you are fighting for in your day to day actions!
Be the change you wish to see!
XOXO,
Jen H.
#womensmarchdc #whyimarch #empower #empowerment #womensmarch #girlpower #femaleempowerment #action #lifestyle #change